Selling a Home
|
Home Selling Guide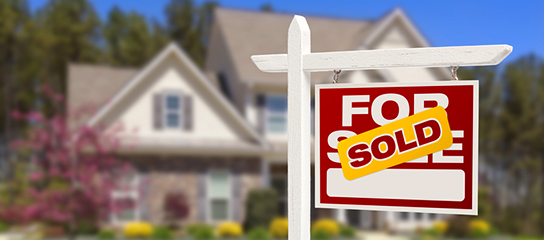 Experience has taught us that every home sale is unique. Yet every sale, from putting the house on the market to settlement day, shares a common process.
Long & Foster's Home Sellers Guide is designed to help you understand that selling process beforehand. This inside know-how will help you make smart decisions every step of the way – and set aside any worries you may have from the beginning.
I will be happy to share my expertise; after all I want you to get the best selling price in the shortest time.
The links below go to the Long & Foster® website.